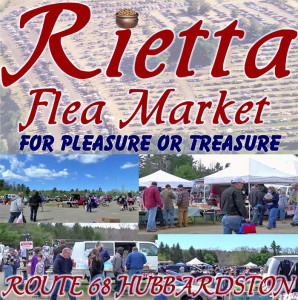 Rietta Flea Market in Hubbardston open April through November.    Click here for more information
Welcome to the launch of the new ToytownWeb.com. We've added many modern features for ease of use with viewing capabilities on most devices. Let us know what you think at (978) 297-6792. Like to advertise? Well, we'd like to have you.
Welcome to ToytownWeb.com, a site for and about Winchendon Massachusetts.   The only town in the entire United States with this name.    Our new look was established in 2013, the site went online in 2001.