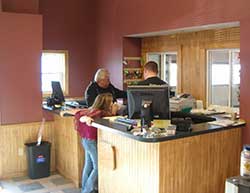 At Brooks Automotive Service, you have access to some of the best professionals in the business. The owner started from humble beginnings more than 30 years ago and has a passion for cars and trucks, both foreign and domestic. When you stop in to Brooks, you are greeted by professionals who are more than happy to be of service.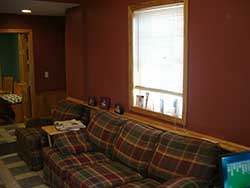 While your vehicle is being repaired, relax in the comfortable waiting room complete with a computer. Your vehicle repairs or maintenance will be completed properly in the shortest time possible so you can get back to your busy life.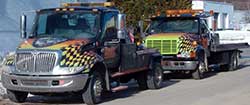 The fleet of trucks at Brooks Automotive Service are ready to spring into action should the need arise. Trust Brooks Automotive Service for your towing needs.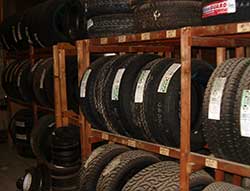 Whether it's a new battery or a new set of tires, Brooks Automotive Service is prepared to meet your needs. Feel free to call us anytime or stop in to discuss your automotive needs or concerns.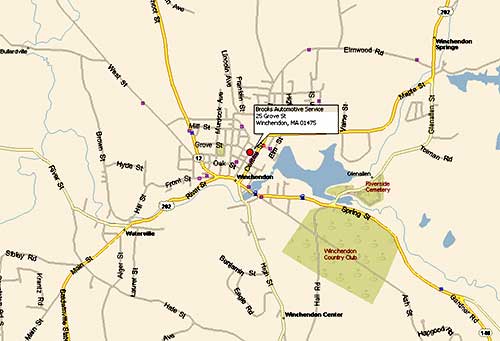 Brooks Automotive Service Inc.
25 Grove Street
Winchendon, MA 01475
(978) 297-2561
(800) 244-2561